Personalized garden design.
We believe in the power of gardens to delight, enchant, inspire and restore. All the gardens we create are uniquely designed to suit the climate, surrounding landscape, building structures, and the humans that inhabit them. We have a deep understanding of the nature of plants and create one-of-a-kind environments that invite lingering.
We also provide garden coaching to address any questions you or your garden staff may have regarding the best use your space and on-going plan and plant care. We can manage your maintenance crew (or bring in one of our trusted partners) to insure you have a beautiful, healthy and productive garden.
Specialities
Edible landscapes

Kitchen, herb, tea, & medicinal gardens

Pollinator & habitat gardens

Water-wise gardens

Modern gardens

Children's gardens

Mediterranean gardens

Updating older gardens

Exterior staging for real estate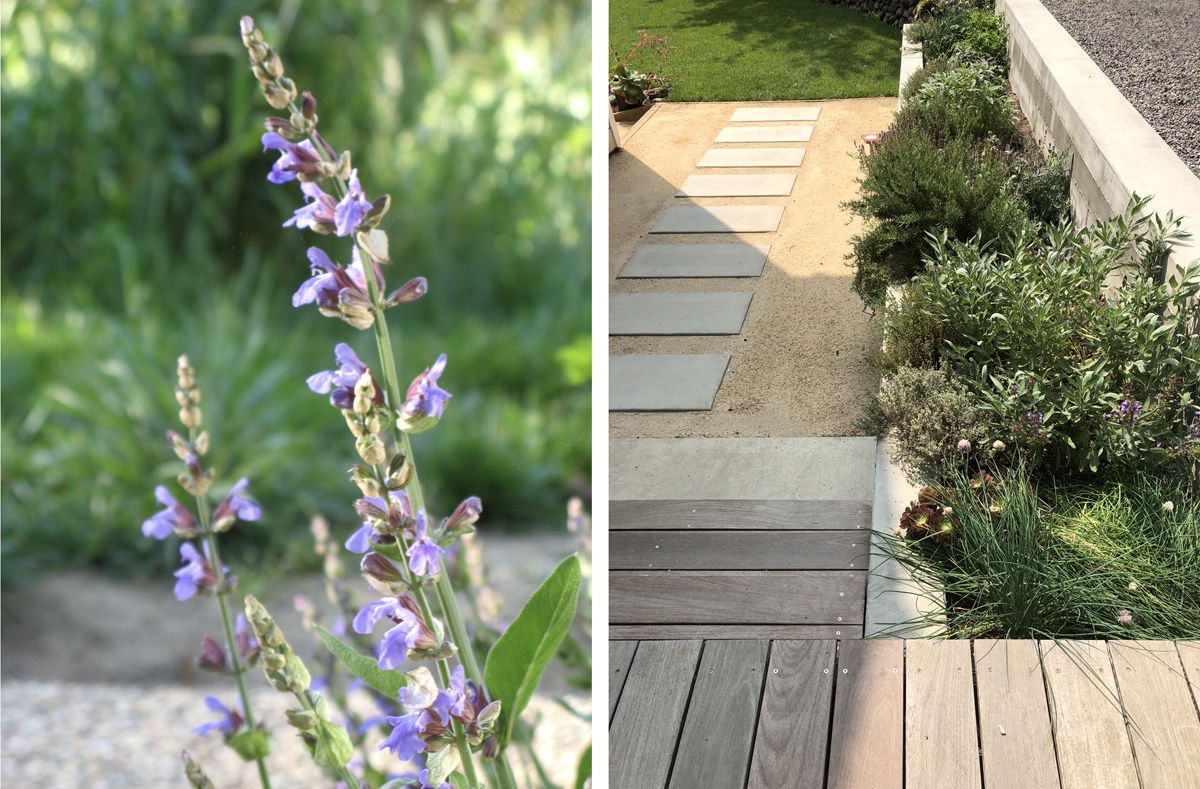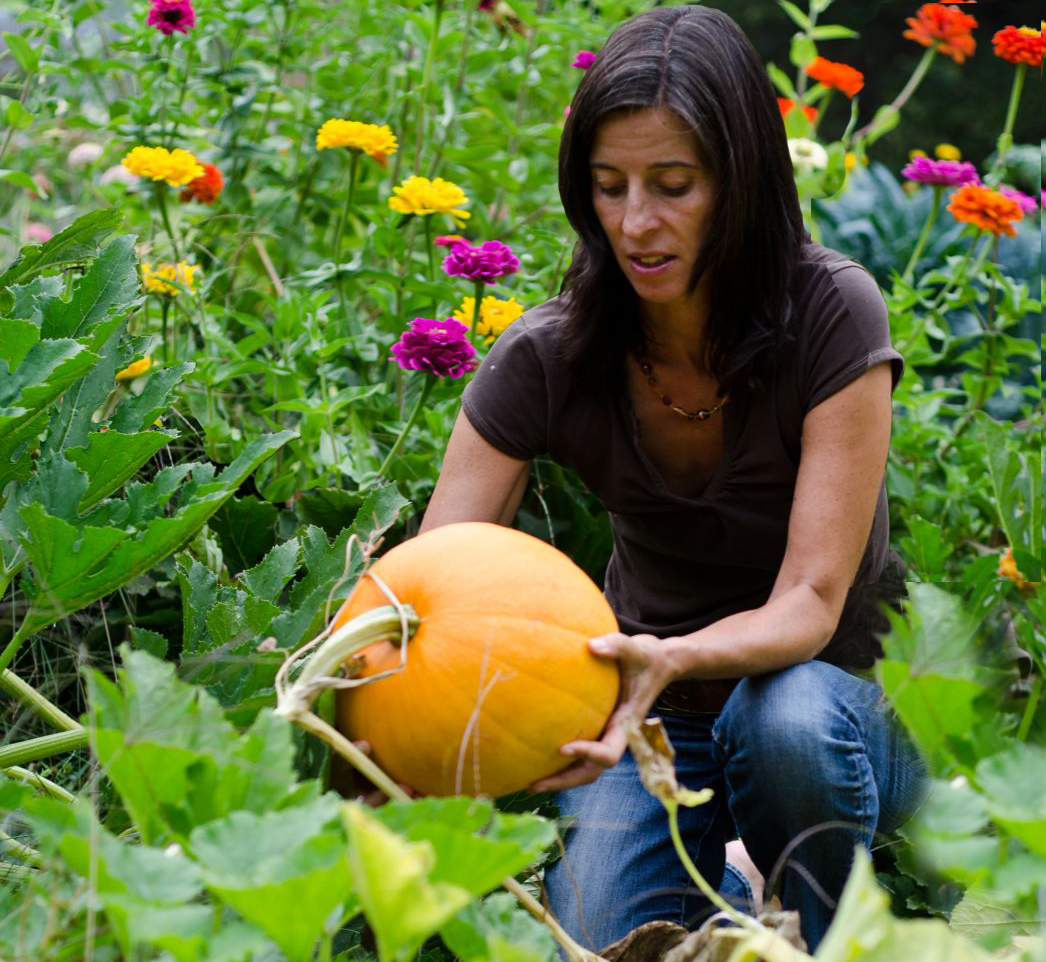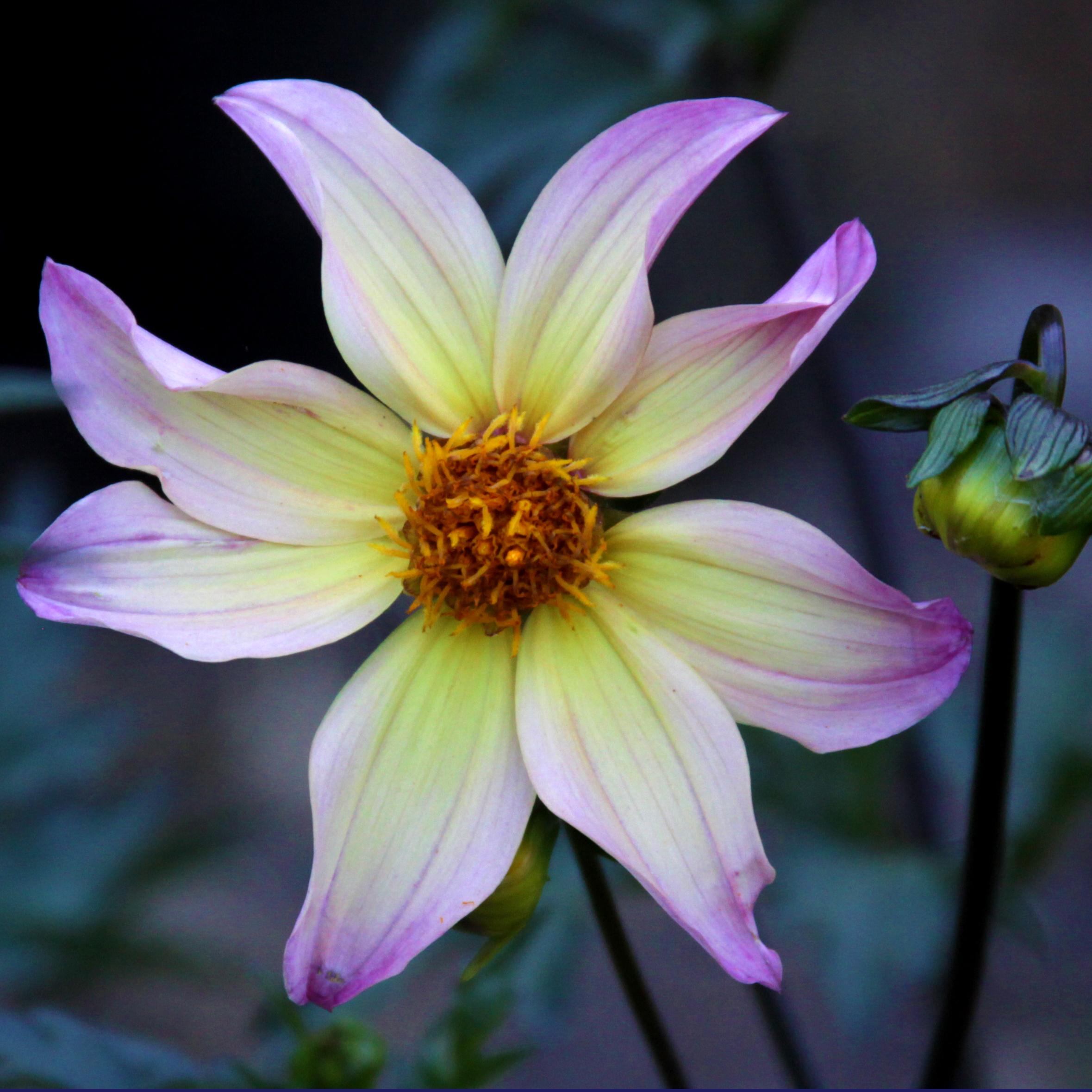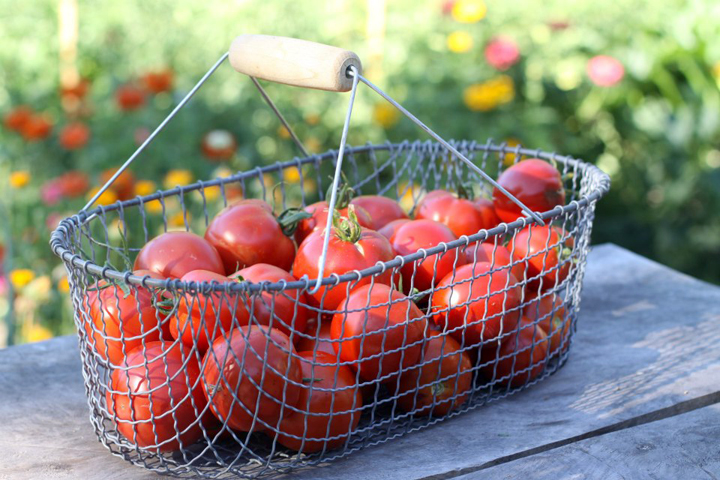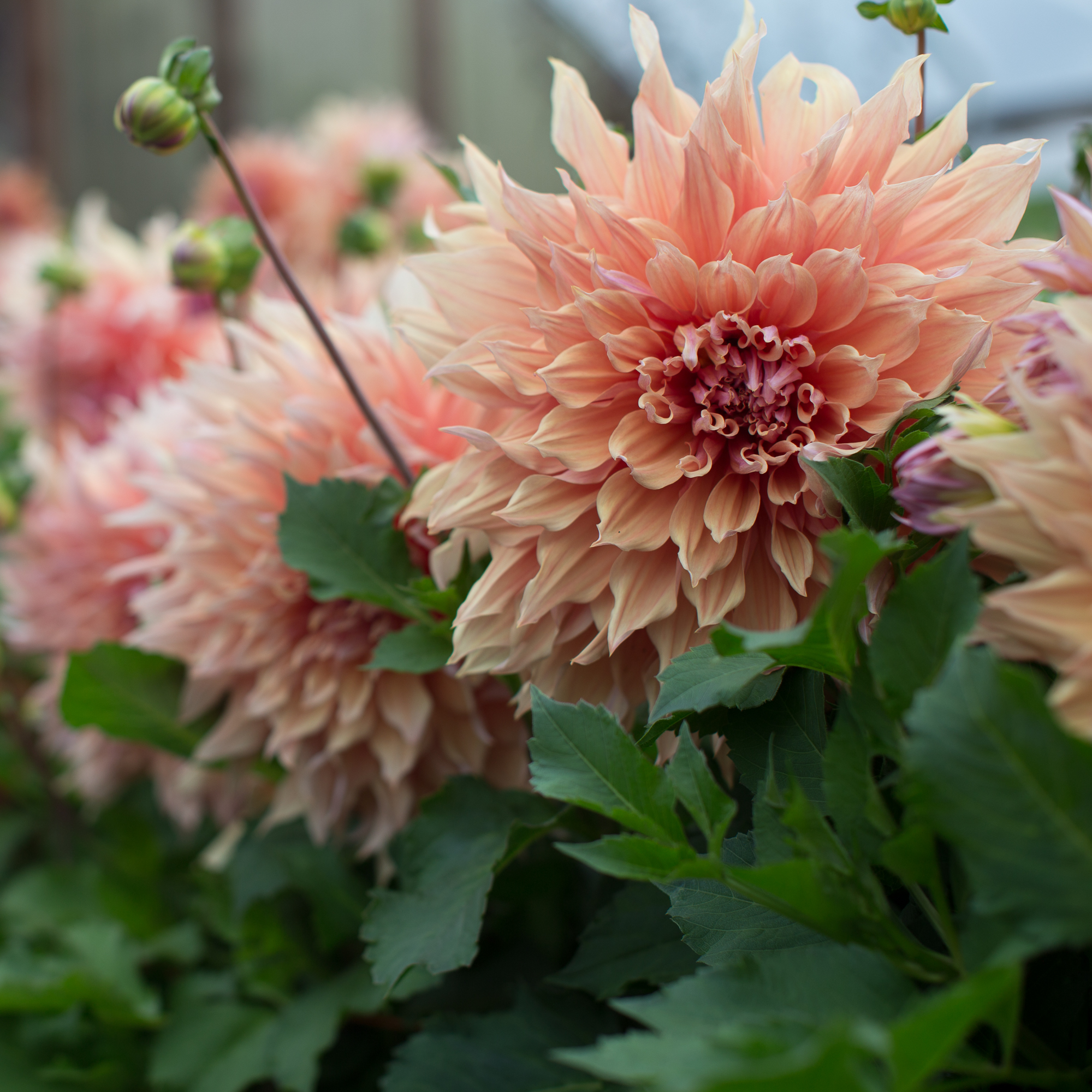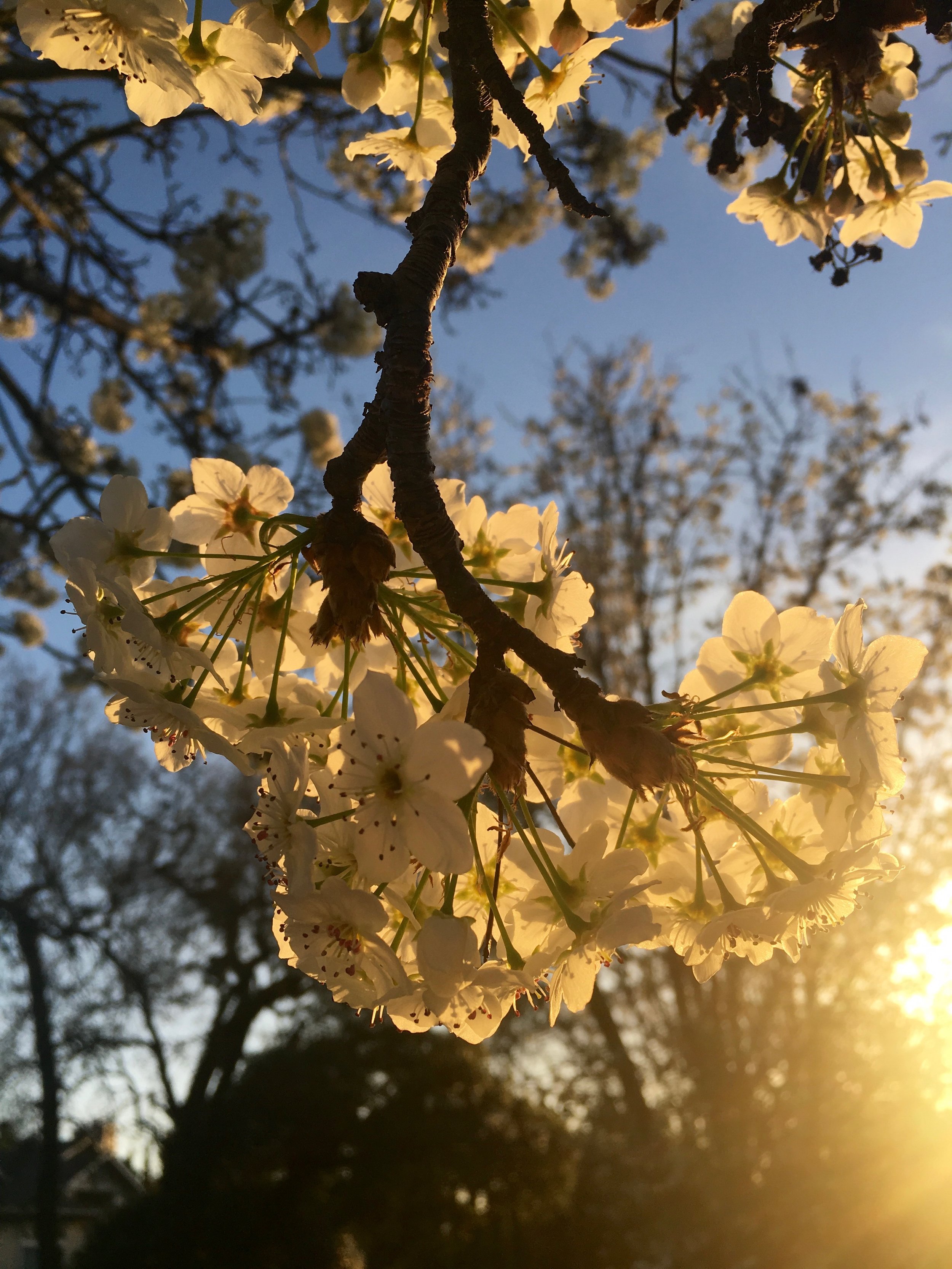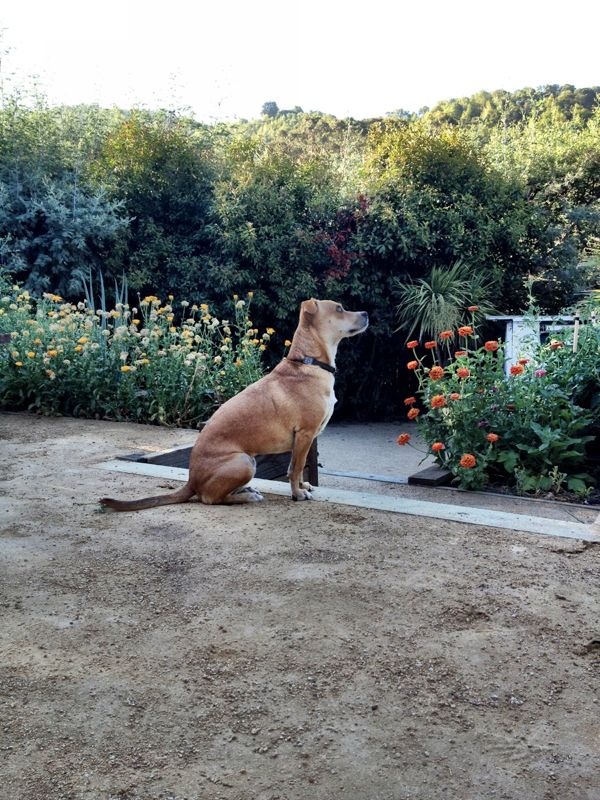 Your dream garden is waiting.
Garden commissions accepted by referral. Contact for consultations.