Seasonal handcrafting from the garden
We bring the best of what's in season into your home! Whether it comes directly from your own garden or the farmer's market, we'll work with you to optimize the harvest and extend your enjoyment of nature's bounty. We'll transform herbs, flowers, fruits, and vegetables into everything from tea to jams to natural dyes and seasonal decor!
Specialties
Pickling and fermenting

Jam making

Fruit liqueurs

Herbal teas

Herbal spa products

Natural dyeing

Container gardens

Seasonal decor

Natural crafting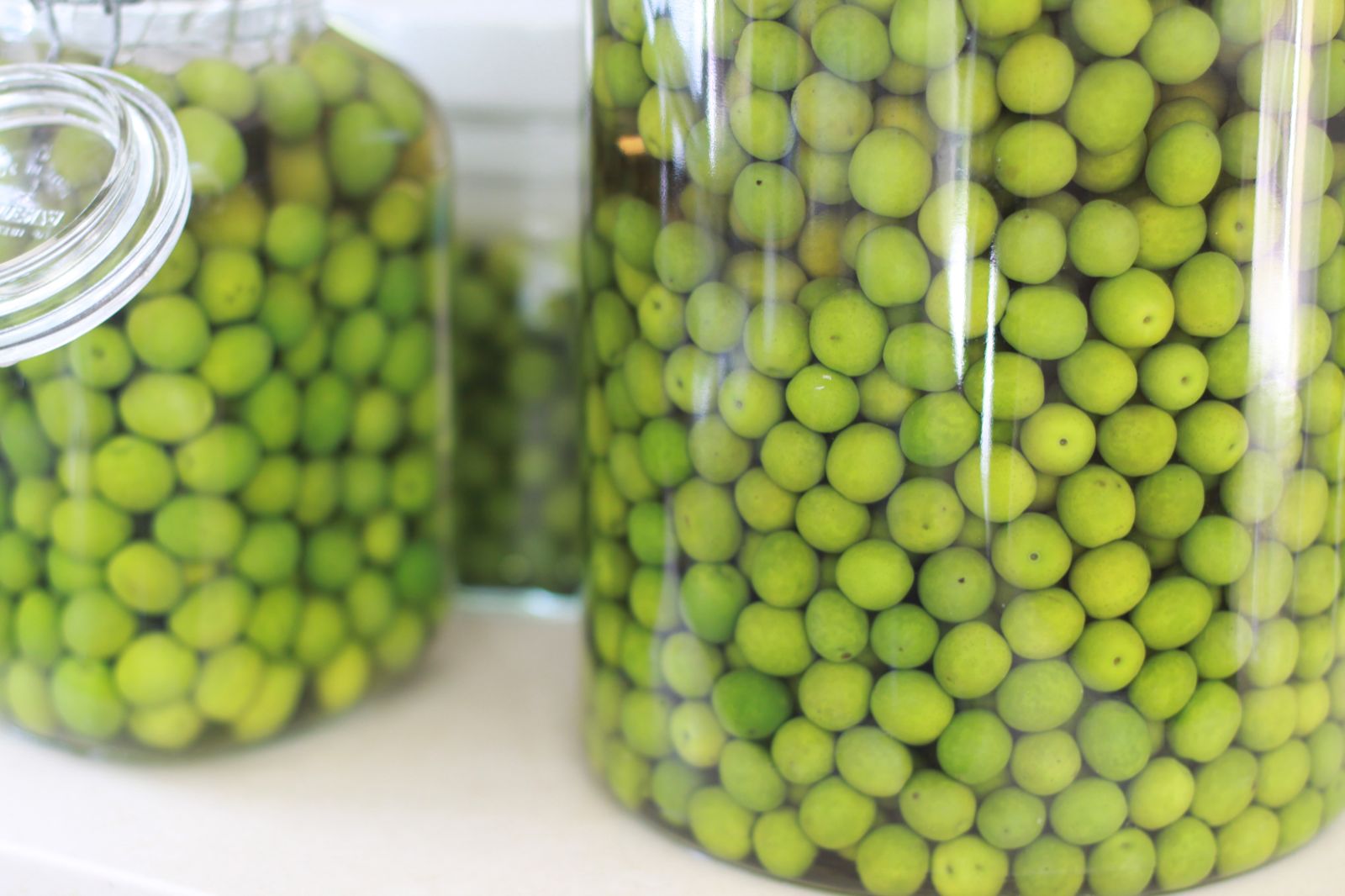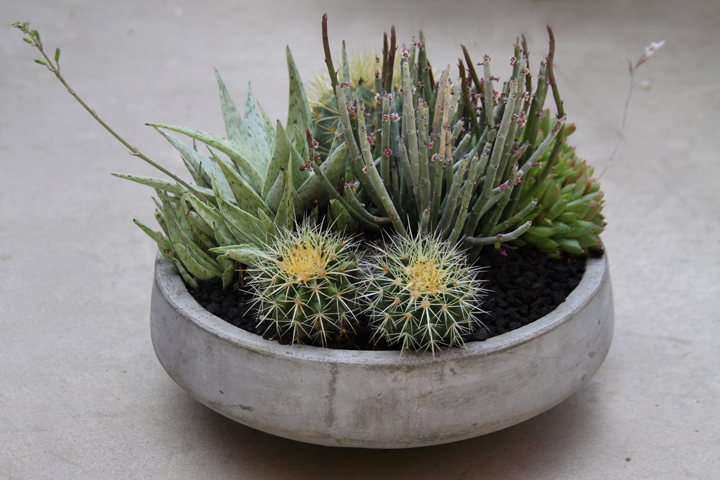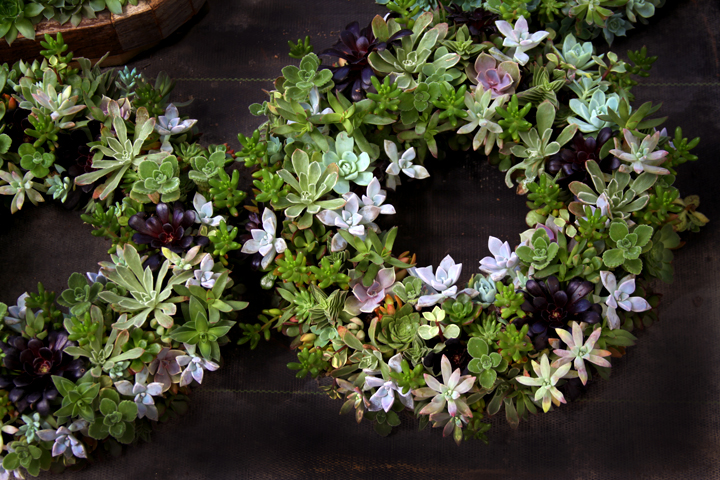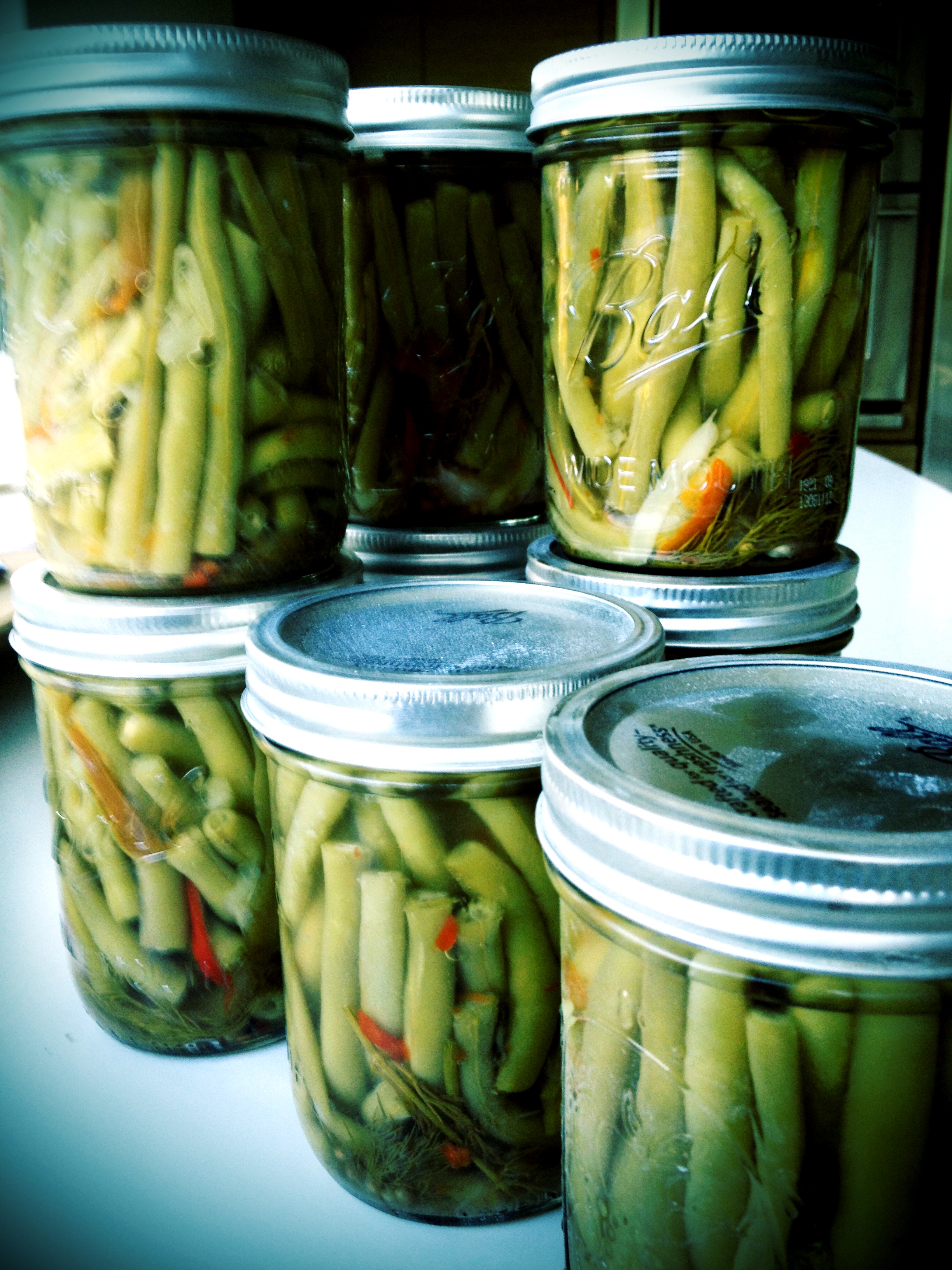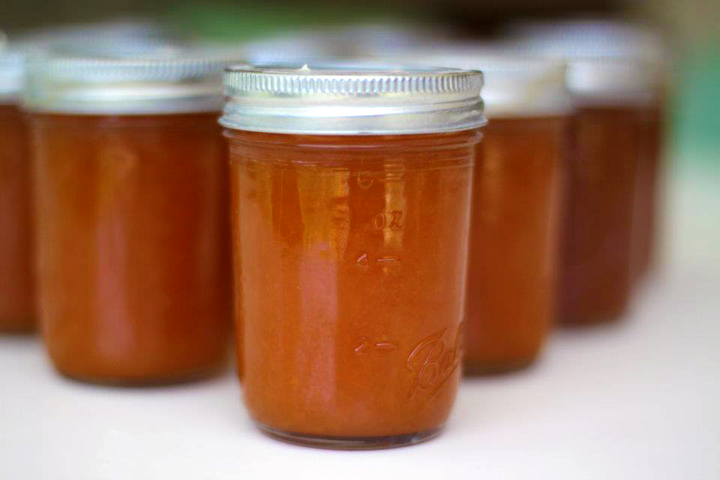 Bring more of nature into your home.
We can teach you how or do it for you!